VERY THOUGHT OF YOU
Arranged by George Stone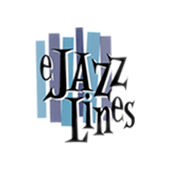 Cat #: 7010608
Retail Price: $50.00
Our Price: $47.50
This item usually ships within 5 to 7 business days.
Questions?
Please call 1-518-587-1102 or email us.
Edition: Jazz Big Band Arrangement
Description: Ballad - Medium Difficult
Publisher: Hal Leonard
It's not very often that we offer a trombone feature, but this classic tune by Ray Noble in the capable hands of George Stone seemed like a natural fit. Beautifully scored in a ballad style.
Full Score
2 Alto Saxophones
2 Tenor Saxophones
Baritone Saxophone
4 Trumpets
4 Trombones
Guitar
Piano
Bass
Drums