EMILY
AS PERFORMED BY THE LES HOOPER BIG BAND
ARRANGED BY LES HOOPER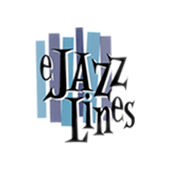 Cat #: SMP-150
Retail Price: $42.00
Our Price: $39.90
This item usually ships within 5 to 7 business days.
Questions?
Please call 1-518-587-1102 or email us.
Edition: JAZZ ENSEMBLE 5-4-4-4
Description: WALTZ/BALLAD - MEDIUM This standard is made even more beautiful with this Hooper arrangement. A trumpet feature throughout. Begins with the plaintive tune as a slow ballad.(full score incl.).