HELLO
AS RECORDED BY PAUL ANKA
TRANSCRIBED AND ADAPTED BY JERRY SHEPPARD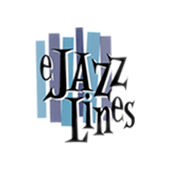 Cat #: PH-3075
Retail Price: $75.00
Our Price: $71.25
This item usually ships within 5 to 7 business days.
Questions?
Please call 1-518-587-1102 or email us.
Edition: JAZZ BIG BAND ARRANGEMENT WITH VOCAL
Description: SWING - MEDIUM
Here is the Lionel Ritchie tune as recorded by Paul Anka on 'Rock Swings.' This big band arrangement with vocal is a really cool laid back arrangement.
Ranges:
Key: F minor
Vocal range: C - F
Trumpet range: to high D