SWEET GEORGIA BROWN
AS PERFORMED BY COUNT BASIE
ARRANGED BY SAMMY NESTICO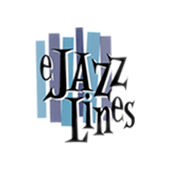 Cat #: HL-7011063
Retail Price: $60.00
Our Price: $57.00
This item usually ships within 1 business day.
Questions?
Please call 1-518-587-1102 or email us.
Edition: JAZZ BIG BAND ARRANGEMENT
Description: SWING - DIFFICULT
As recorded by Count Basie on 'Prime Time,' here is the magnificent Nestico flag-waver to end all flag-wavers! Combine a wonderful standard tune with solos for piano and tenor along with some of Sammy's finest ensemble writing ever, and you have a highlight for any concert or festival. Classic chart!