I'VE GOT YOU UNDER MY SKIN
ARRANGED BY DAVE WOLPE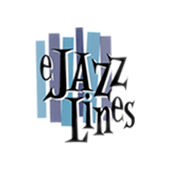 Cat #: 00-26894
Retail Price: $58.00
Our Price: $55.10
This item usually ships within 5 to 7 business days.
Questions?
Please call 1-518-587-1102 or email us.
Edition: JAZZ BIG BAND ARRANGEMENT WITH VOCAL
Description: SWING - MEDIUM DIFFICULT
Arranger Dave Wolpe delivers a classic swing vocal chart in the Sinatra style. Arranged in two keys for flexibility, this one features a trombone solo in the shout chorus. High key is E-flat (range is B-flat below middle C to top line F), low key is B-flat (range is F below middle C to third line B-flat). Superb arranging.