AFFLUENCIA
Arranged by Bill Cunliffe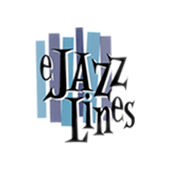 Cat #: CB081
Retail Price: $30.00
Our Price: $27.00
This item usually ships within 5 to 7 business days.
Questions?
Please call 1-518-587-1102 or email us.
Edition: Latin Jazz Combo Arrangement (4 Horns with Rhythm Section)
Description: Bembe (6/8 feel) - Medium
Publisher: 3-2 Music
Open solo section. Ranges: trumpet F in staff, trombone high concert Bb. Instrumentation: soprano sax / flugelhorn/ trombone 1-2/Piano/Bass/Drums.
Soprano Saxophone
Flugelhorn
2 Trombones
Piano
Bass
Drums