THEME FROM SESAME STREET, THE
AS RECORDED BY MAYNARD FERGUSON
ARRANGED BY DENNIS DIBLASIO, ADAPTED BY BOB LOWDEN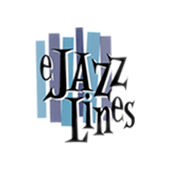 Cat #: 7507045
Retail Price: $60.00
Our Price: $57.00
This item usually ships within 5 to 7 business days.
Questions?
Please call 1-518-587-1102 or email us.
Edition: JAZZ BIG BAND ARRANGEMENT
Description: SWING - DIFFICULT
Bob Lowden has adapted the original Dennis Diblasio arrangement - recorded by Maynard Feruson on the album 'Storm.' Melody (and solo section) played by trumpet 2. This is instantly recognizable for the crowd and fun for the band.